The Fractional Service Leaders
The future of work is distributed. Get ahead with out-of-house specialists today.
The work was so fast I couldn't believe they weren't just AI.
JAMES OLIVER
Special Project Management
When your company wants to crush a new initiative.
Dive into groundbreaking projects with precision. Streamlined execution meets dynamic solutions. Realize aspirations. Celebrate success.
Marketing + Advertising
When your company wants to propel its brand.
Elevate in an expansive market landscape. Tailored strategies shine your brand's uniqueness. Seamless fusion of vision and reach. Be unforgettable.
Creative + Graphic Design
When your company wants to captivate and impress.
Crafting aesthetics that speak volumes. From idea inception to design brilliance, we curate. Engage your audience with resonant visual narratives.
Cutting-Edge Methods
Innovative Approaches
As the world evolves, so do we. Staying ahead of the curve, we adopt and innovate with the latest methodologies. Our commitment to modern, forward-thinking techniques ensures that your projects are always at the forefront of the industry, setting benchmarks.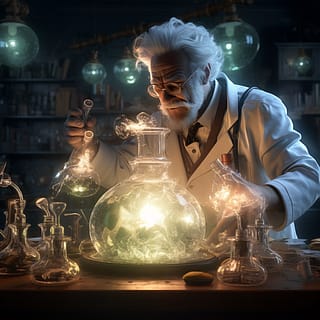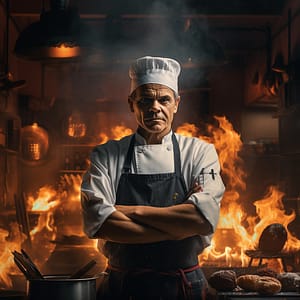 Top-Tier Talent
Industry Specialists
We pride ourselves on recruiting and collaborating with the industry's best. With a keen eye for detail and expertise, our specialists ensure that your projects benefit from unparalleled knowledge and seasoned experience. Excellence is our norm.
Customized to Customer
Tailored Strategies
No two visions are the same, and neither are our strategies. We dive deep into understanding your company, your ethos, and your aspirations. This personalized insight allows us to craft strategies that resonate with your organization's true essence.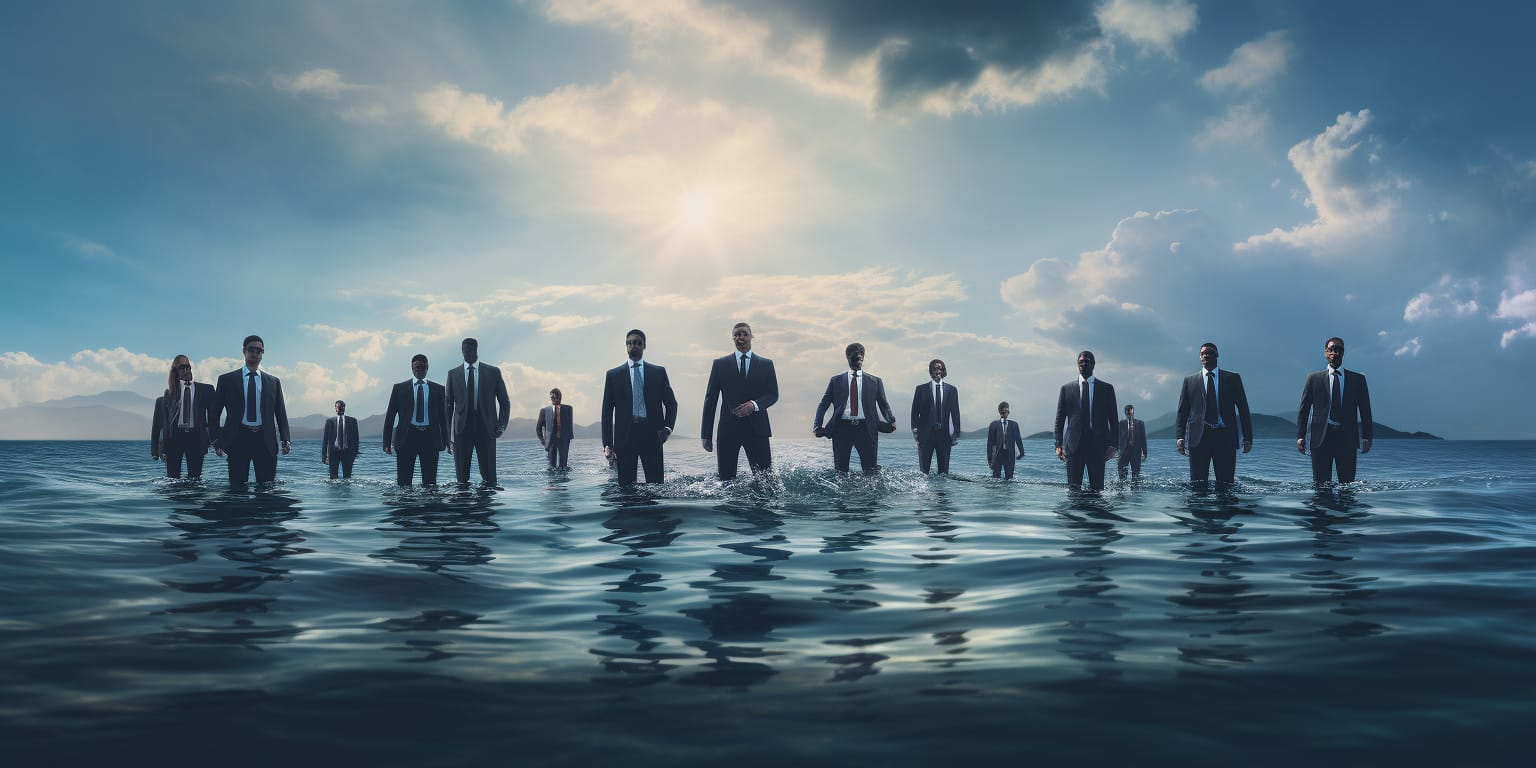 Our agency isn't your average professional service. We're a cooperative, flat company, distinctly freelance yet profoundly professional.
"Precision, passion, and purpose in every project." – Brian Kimble, Founder
At the heart of what we do is the Stickbuilt Method – a refined system drawing from agile project management and lean procedures. Instead of cookie-cutter solutions, we delve deep into the individuality of each organization. Our goal? Remove redundant processes and focus solely on what truly adds value, speeding up results without compromising quality. Founded by Brian Kimble, our U.S.-based team has etched a reputation for impeccable project management, standout marketing strategies, and boundless creativity. Every venture, every project, every strategy is a testament to our commitment and innovative approach.
See how the Stickbuilt Method can elevate your business. Get a tailored approach that aligns with your unique organization. Book your first meeting for free today.