Our agency isn't your average professional service. We're a cooperative, flat company, distinctly freelance yet profoundly professional.
"Precision, passion, and purpose in every project." – Brian Kimble, Founder
At the heart of what we do is the Stickbuilt Method – a refined system drawing from agile project management and lean procedures. Instead of cookie-cutter solutions, we delve deep into the individuality of each organization. Our goal? Remove redundant processes and focus solely on what truly adds value, speeding up results without compromising quality. Founded by Brian Kimble, our U.S.-based team has etched a reputation for impeccable project management, standout marketing strategies, and boundless creativity. Every venture, every project, every strategy is a testament to our commitment and innovative approach.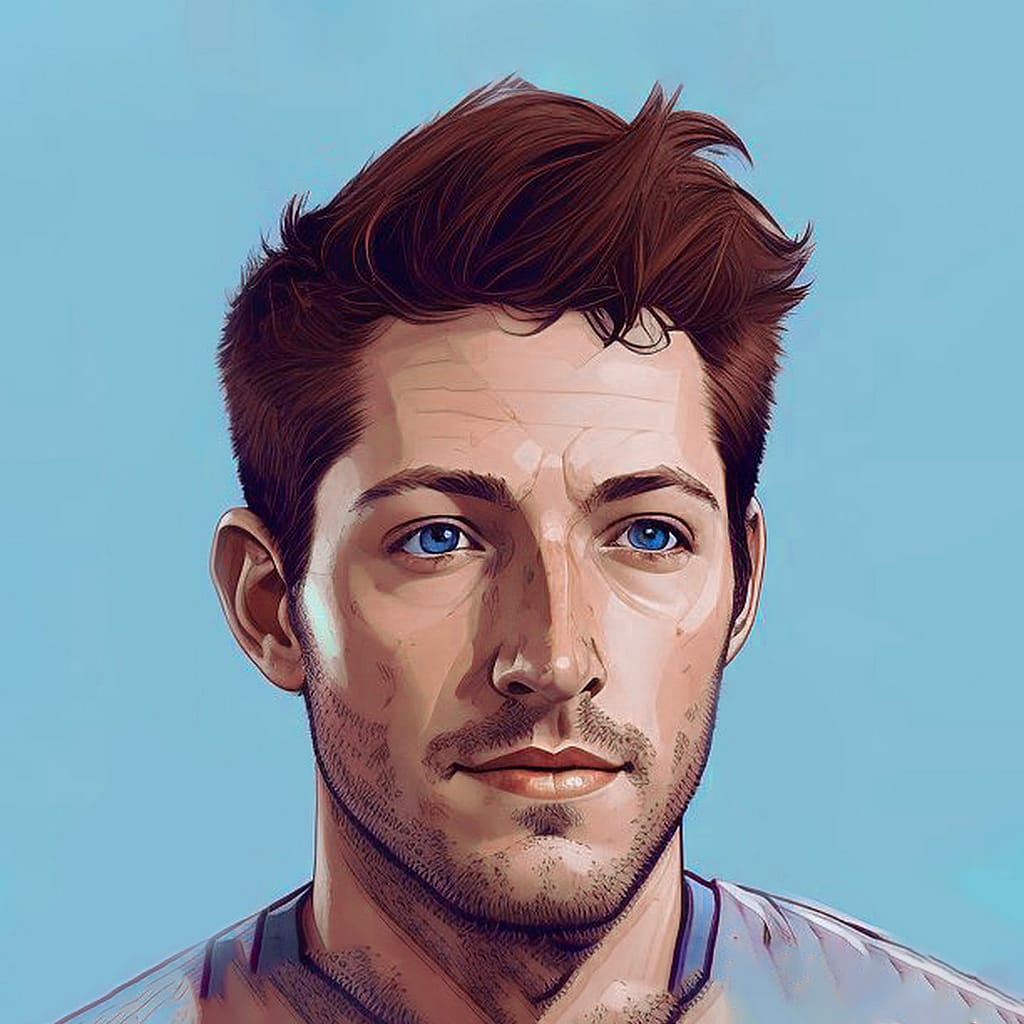 Brian Kimble
Fractional CEO
The visionary force behind the unique Stickbuilt Methodology, Brian has dedicated himself to pushing the envelope in business strategy. His experience and commitment to fostering innovation have laid the foundation for sustained company growth and client success.
Sam Steffanina
Fractional CMO
A master at amplifying brand narratives, Sam harnesses the latest marketing techniques with unmatched finesse. His innate passion for storytelling and deep understanding of market dynamics ensure that every campaign not only shines but also deeply resonates with its audience.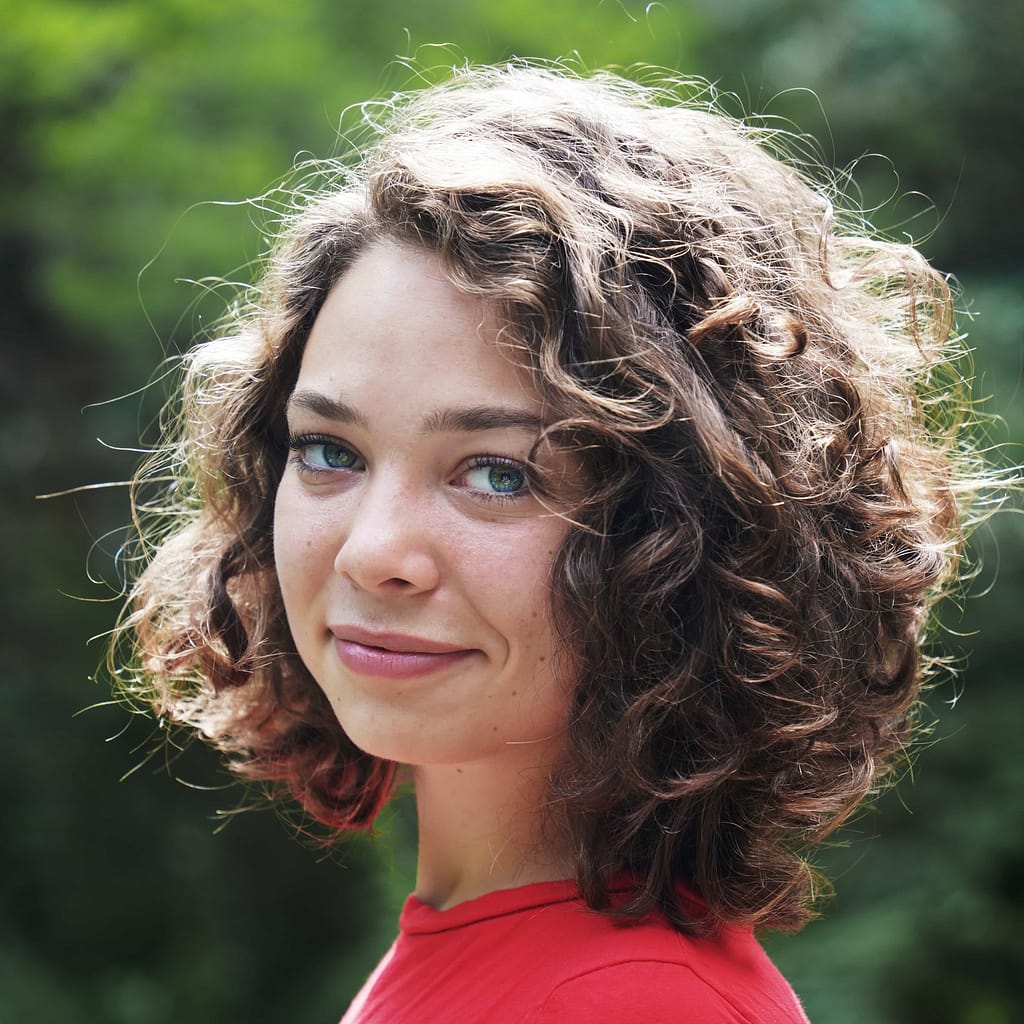 Eva Rudow
Fractional CCO
Blending artistic intuition with profound industry insights, Eva transforms ideas into compelling visuals. With each project, she showcases her ability to craft narratives that not only captivate but also inspire, setting a gold standard for creative excellence.